If reincarnation is real, we want to come back as a dog in New York.
A new outpost of the terribly posh dog store called, conveniently, The Dog Store has opened in the Hamptons and locals are extremely excited: "It's like Barneys for dogs!" one satisfied customer told the New York Post. Among the many essential items for sale are leashes made from Italian leather, which range in price from $70-300, and faux-suede ottomans for $600.
If you're really lucky, your pup can mate with the owner's French bulldog, "My dogs Max and Scout not only get their grooming essentials from Edward, they are hooking up with his female bulldog, Scarlett," one customer gushed to the Post, "They may have puppies with her this year!"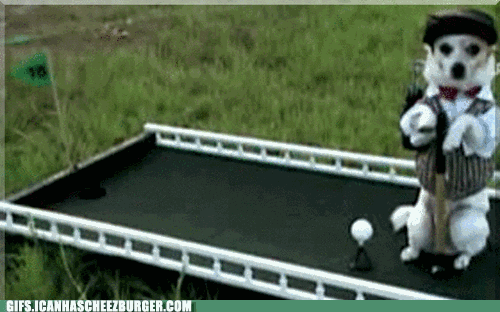 Of course, The Dog Store might not be quite as nice as it seems; the Upper East Side location has a lot of terrible reviews on Yelp, "I think this store is just interested in selling $2,000+ puppies and not much else. If you want to traumatize your dog, or if you leave your dog in a cage all day- then bring him here. If you treat your dog like a loved member of the family then STAY AWAY!" reads one from 2011.